posted on 2013-09-16 10:23:00
My Recent Absence
You may have noticed it has been two months since I've done any serious hacking on my open source projects. That is no accident. It has been a little over 5 years since I decided that programming would be my future.
That decision worked out far better than I could have hoped. I find programming immensely rewarding and, for someone who has only been doing it for 5 years, I think I'm doing reasonably well. I have a steady job that I'm happy with and rewarding friends and hobbies.
But I'm tired. I'm stepping back and trying to take stock of how I use my time at a high level. I'm not micro-optimizing. I'm asking, for the first time in quite a while, how I want to divy up what free time I have and what my priorities are. I'm not sure when I'll come back to programming. I am sure that when I do, my focus and enjoyment of it will be improved. But there is so much I want to do besides code.
It's been a big year. I had two jobs before my present one. I briefly had a supercar. I started a new relationship for the first time since 2007. So perhaps it is no surprise that I haven't found as much time for hacking. That other forms of creation have fallen by the wayside a bit.
I miss the huge chunks of time I had in college. I want to both consume and create. To consume music, video games, MOOC courses, books I've been meaning to read for ages. To create code, mixtapes, music of my own, and who knows what else. But even though its hard to think of all that I get done versus all that I want to do and each weekend flies by like a screaming jet, I have to admit that things are going pretty well.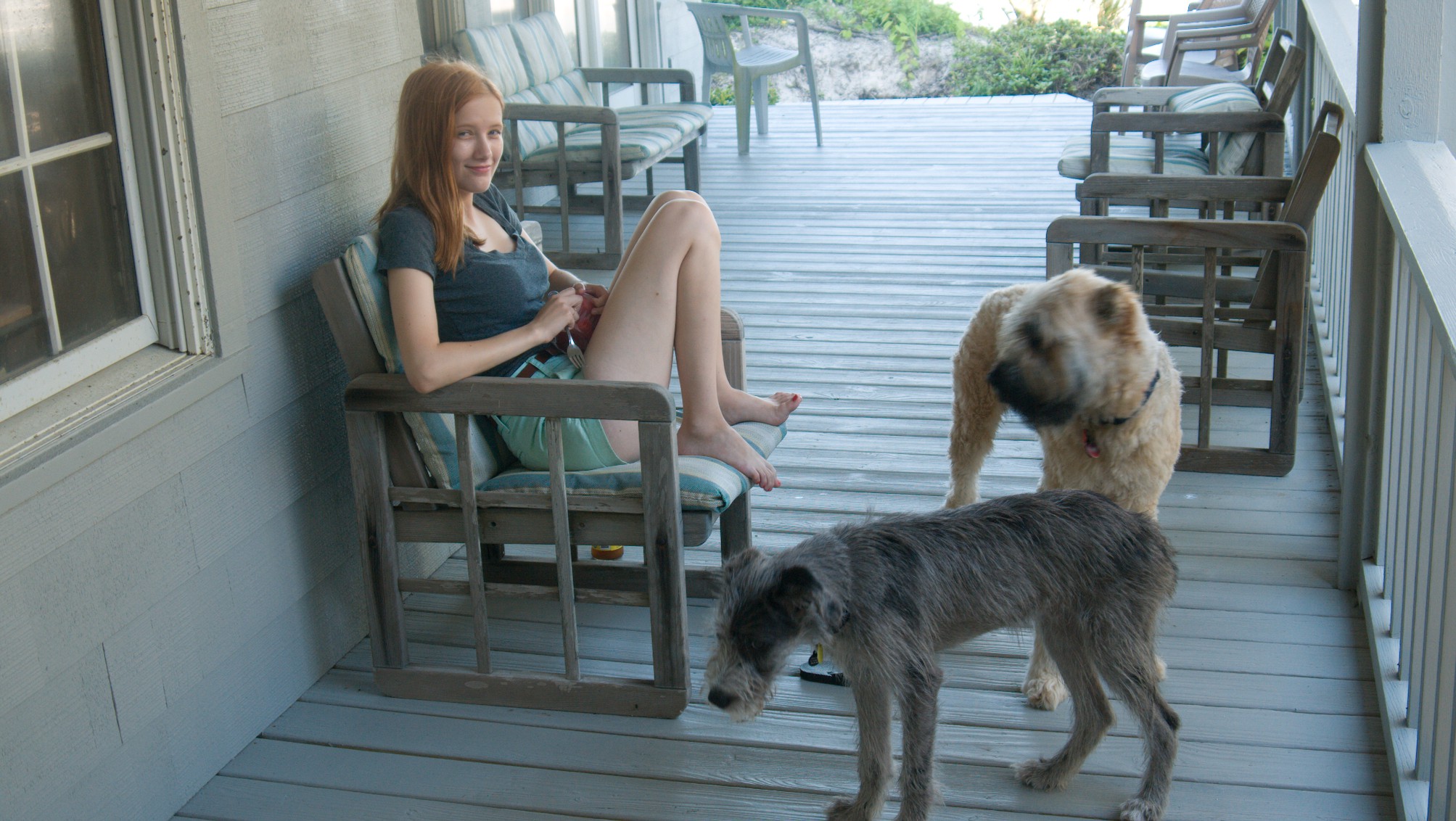 This blog covers 2015, Books, Butler, C, Dad, Discrete Math, Displays, Education, Erlang, Essay, Gaming, Gapingvoid, HTDP, Hardware, IP Law, LISP, Lecture, Lessig, Linkpost, Linux, Lists, MPAA, Milosz, Music, Neruda, Open Source, Operating Systems, Personal, Pics, Poetry, Programming, Programming Languages, Project Euler, Quotes, Reddit, SICP, Self-Learning, Uncategorized, Webcomic, XKCD, Xmas, \"Real World\", adulthood, apple, careers, choices, clones, coleslaw, consumption, creation, emulation, fqa, games, goals, haltandcatchfire, heroes, injustice, ironyard, linux, lisp, lists, math, melee, metapost, milosz, pandemic, personal, poetry, productivity, professional, programming, ragequit, recreation, reflection, research, rip, strangeloop, work
View content from 2023-07, 2023-02, 2022-12, 2022-06, 2022-04, 2022-03, 2022-01, 2021-12, 2021-08, 2021-03, 2020-04, 2020-02, 2020-01, 2018-08, 2018-07, 2017-09, 2017-07, 2015-09, 2015-05, 2015-03, 2015-02, 2015-01, 2014-11, 2014-09, 2014-07, 2014-05, 2014-01, 2013-10, 2013-09, 2013-07, 2013-06, 2013-05, 2013-04, 2013-03, 2013-01, 2012-12, 2012-10, 2012-09, 2012-08, 2012-06, 2012-05, 2012-04, 2012-03, 2012-01, 2011-10, 2011-09, 2011-08, 2011-07, 2011-06, 2011-05, 2011-04, 2011-02, 2011-01, 2010-11, 2010-10, 2010-09, 2010-08, 2010-07, 2010-05, 2010-04, 2010-03, 2010-02, 2010-01, 2009-12, 2009-11, 2009-10, 2009-09, 2009-08, 2009-07, 2009-06, 2009-05, 2009-04, 2009-03, 2009-02, 2009-01, 2008-12, 2008-11, 2008-10, 2008-09, 2008-08, 2008-07, 2008-06, 2008-05, 2008-04, 2008-03, 2008-02, 2008-01, 2007-12, 2007-11, 2007-10, 2007-09, 2007-08, 2007-07, 2007-06, 2007-05